By Glenn
Good morning. I hope everyone enjoyed our all-female/TGIF good morning posts from last week. Our traffic went THROUGH THE ROOF because people all over the internet search for things like "good morning texas," "female writers" and "jailbait teens." Today's article won't talk about any of those things and will be overly masculine to make up for what you saw last week.
[I've taken fifteen steroid injections in preparation for this.]
Today's Weather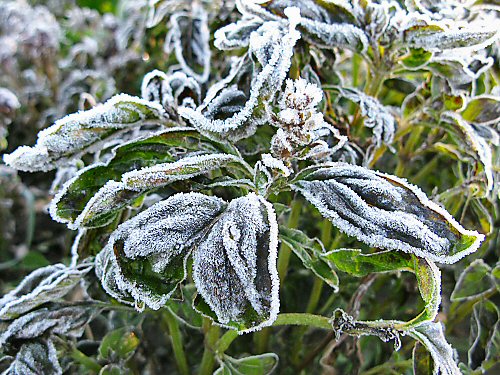 If you're like me, you don't know anything about gardens, flowers or plants but usually wish that you did. This is one of those few times where I'm glad I don't have to worry about my plants because as you can see from that weather picture, we are losing our greens to unseasonable frost. It's mid April right now but places in Missouri are getting as cold as negative forty degrees, which kills plants that have started to grow in the warmer temperatures of March. The solution? Earth Hour. Or just putting a tarp (not a TARP) over your plants when the frost comes.




Today's Developmental Psychology Term


Today's term is "intrinsic motivation." This is when you learn to behave in a certain manner not because it will impress a cheerleader but because it will give you some sort of internal satisfaction just in your own mind. For example, I listen to podcasts a lot because they make me feel technologically adept and smart. This behavior is not based on any rewards or sanctions that someone will give me. In fact no one cares about my podcasts no matter how much I try to make them.




Today's Quote



The most important thing in conversation is hearing what isn't being said.
-- R. Lanz
This is true of OYIT articles as well. It isn't so much what we're saying but what we aren't. Hopefully you can see some of that in this very article or in your own conversations today.




Today's Prediction


People will start to sanction my passion for podcasts in increasingly greater ways so that I become extrinsically motivated to use or not use them. The upcoming frost will kill every plant in the United States except for marijuana. This will force our government to FINALLY legalize it, which they should have done already. People reading that previous prediction will think they're seeing what ISN'T being said, but will be incorrect in their conclusion.